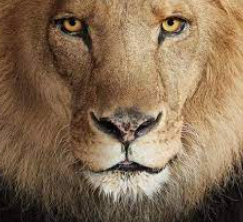 Interested in becoming a Lion or participating in a Club activity?  
A bit about our club.
In 2023, the club turns 50 and has about 50 members with about 20% women (Yes! Women can be Lions!). At projects, the ratio of women to men is about 50-50. The age range of our members is wide — from late twenties to 103 years young.
charmerly dating site
The club also has a few members who live on the mainland. Like most clubs, there are dues (currently less than $100 annually).
What's expected of a new member?
The Lions Club is a voluntary service organization and we want members who have a desire to serve the community. That said, we understand that people have other commitments, therefore, participation at projects is not mandatory. Projects normally take about 2 hours and can be on weekdays or weekends.
There are two 1-hour member meetings per month, attendance is optional but encouraged and a nice place to meet fellow members and learn more about what the club does for the community.  Attendance helps members get to know each other and learn how things work at Lions Clubs.